ArtOps - Utah Department of Heritage and Arts
Art Exhibits Free Event The Utah Travels photo exhibit showcases the remarkable photographic images captured by Utahns during their diverse travel experiences. The exhibit allows an opportunity for professional and amateur photographers of all ages to publicly present their most distinct travel photos and to share the stories of their
Prize Photography from the 2018 Utah State Fair - Utah
Curtis Parker, supervisor of the Utah State Fair Photography Division, explains, The photos entered into the fair inspire and challenge others to take up the hobby of photography. Even if you are not involved in taking pictures, viewing them is an enjoyable pastime.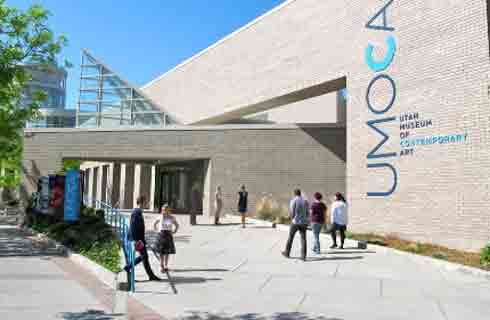 Art Competitions, Contests, and Juried Exhibitions
The Utah State Fair Fine Arts Department cordially invites the artists to a reception to honor all artists and the Fair Invitational Artists held in the Bonneville Fine Arts Building the opening day of the Fair, Thursday, September 6th from 5: 00 7: 00 p. m.